Ben Sedley, Giselle Bahr and John Moffat
Before you tell us anything about yourself, we thought you might like to know a bit about us. We're a small team of clinical psychologists who care deeply about people and share a passion for Acceptance and Commitment Therapy. And we're all proud to call Wellington home.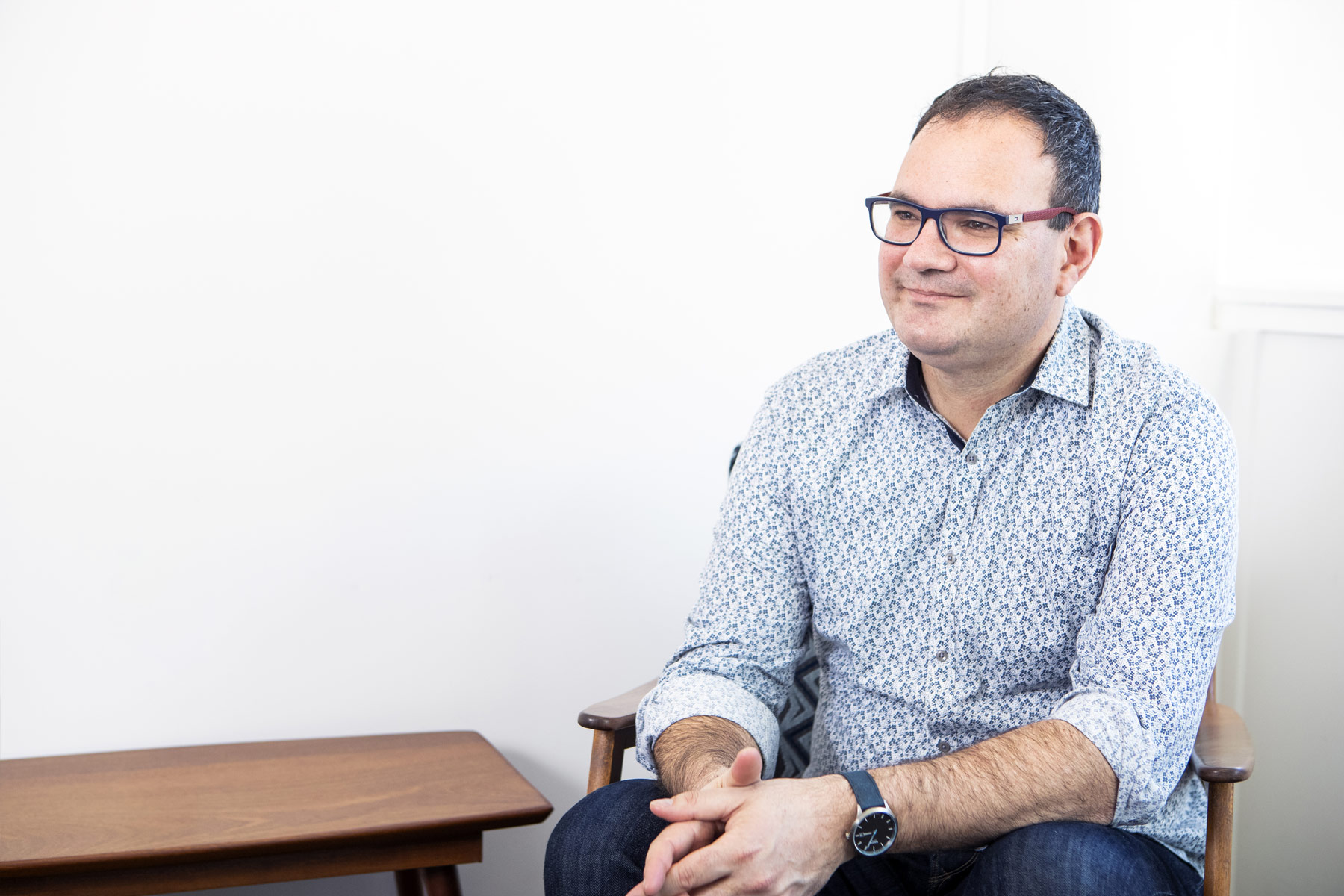 I'm a clinical psychologist with over fifteen years' experience working with adults and adolescents. I've used ACT in my practice for most of my career. Its methods and techniques felt like strategies I could draw on myself when I faced bad days or difficulties in life. I enjoy taking the theory of ACT and working with people to develop explanations and metaphors that make sense to them. 
I'm currently New Zealand's only peer-reviewed ACT Trainer and have trained hundreds of clinicians in ACT.  I've written a book introducing ACT ideas to teens called Stuff that Sucks: Accepting what you can't change and committing to what you can and a book for teens with OCD called Stuff that's Loud: A Teen's Guide to Unspiralling when OCD Gets Noisy (co-authored with Dr Lisa Coyne). I'm available on Wednesdays, Thursdays and Fridays.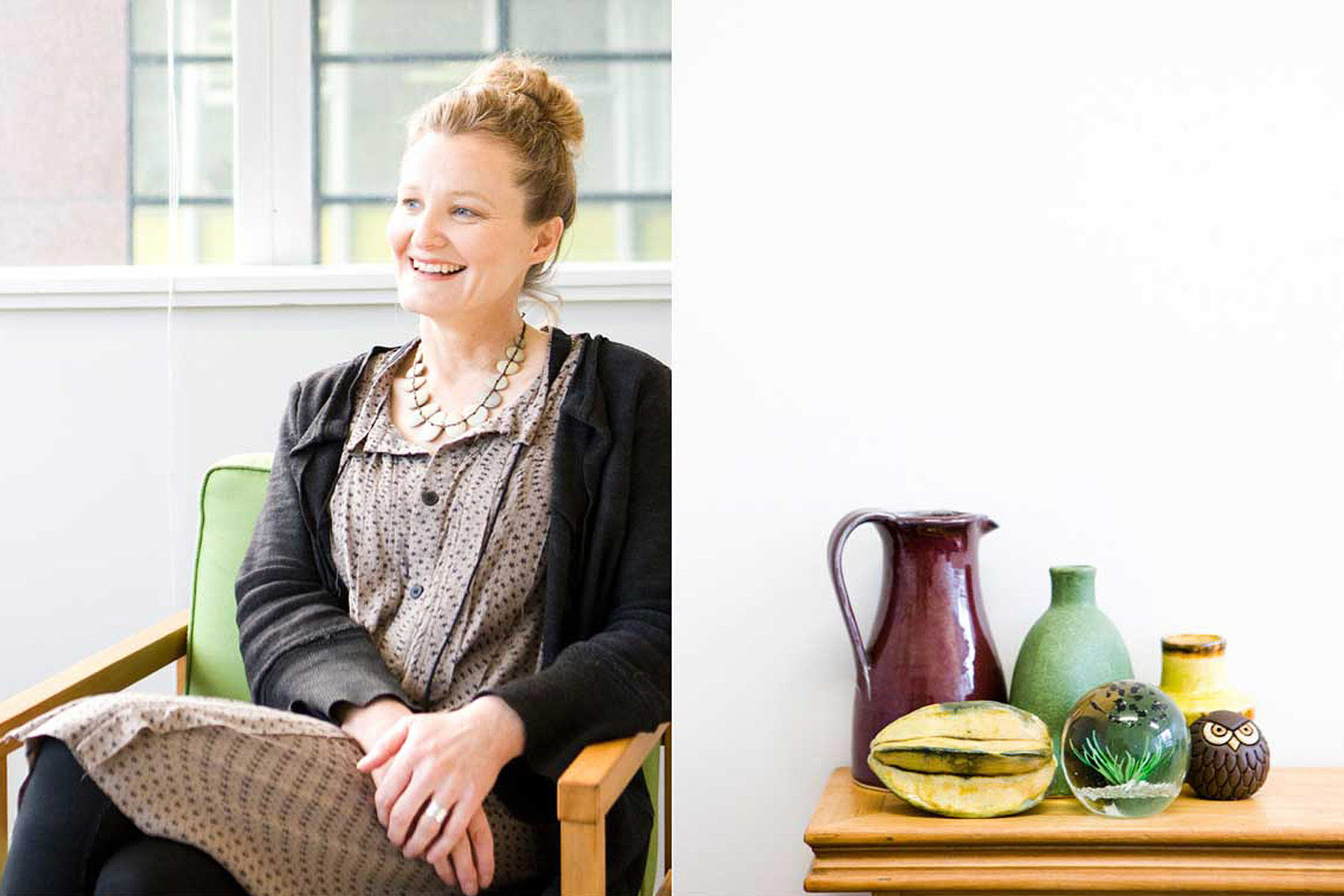 I've worked as a clinical psychologist since 1999, mostly in Child and Adolescent Mental Health Services. For the last few years, I've worked in private practice. I also provide supervision and training to other clinicians and enjoy opportunities to share ACT in the community.
I love the way that ACT grapples with life as it is. It became my primary approach after a colleague introduced me to it in 2008. I was drawn to ACT not only because it is supported by research, but also because I've found that its principles work in my own life too.  My areas of specialist experience are parenting, trauma, identity, teenagers, sexuality, depression and anxiety.
I'm available on Tuesdays, Wednesdays and Thursdays but I regret to say that I don't have space to take on any new clients for therapy at the moment. If you're a parent, you are welcome to register for my next parenting course.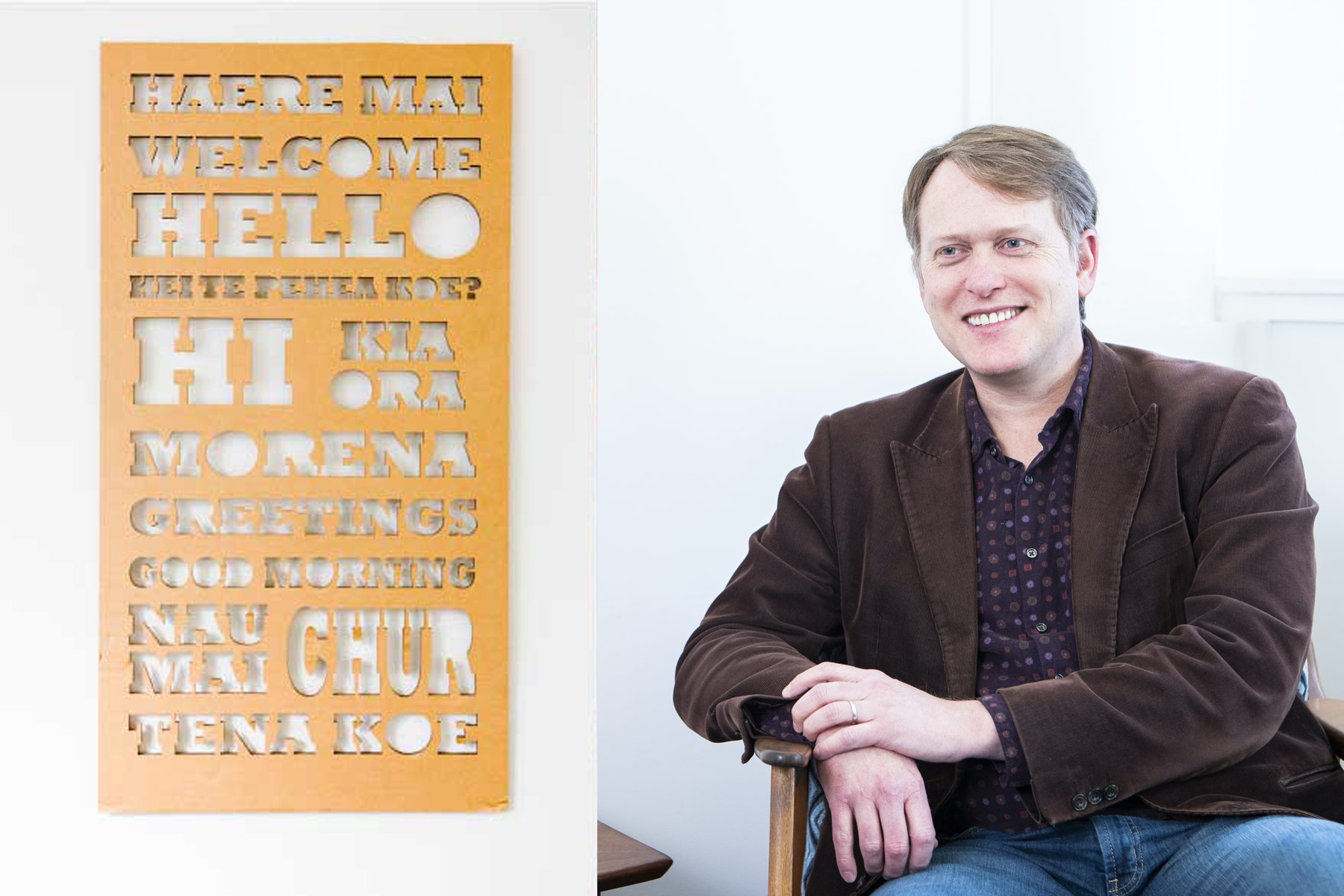 Since qualifying as a clinical psychologist in 2003, I've worked in both medical and mental health settings, and I've developed expertise in the application of ACT to the management of psychological and medical conditions. I have a particular interest in the body-mind interface, and believe that ACT is able to supersede the outmoded notion of a split between body and mind.
I'm available on Saturday mornings. I offer specialist behavioural health assessment and treatment including the management of pain, functional neurological symptoms, and other chronic medical conditions. Other areas of interest include health anxiety, stress management, body image issues, and trauma.