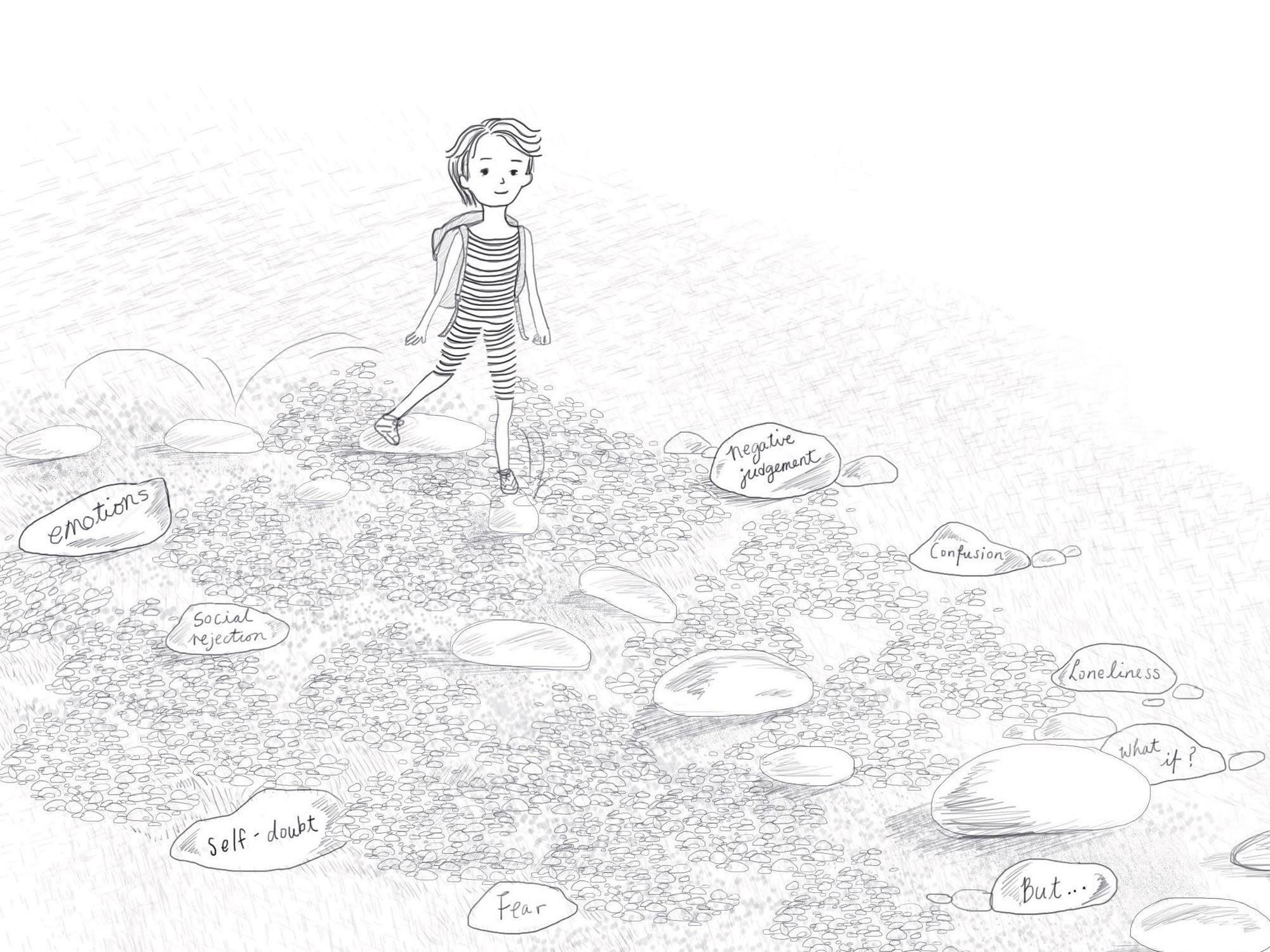 TBC, 2022
Wellington
This workshop enables you to practise using ACT with more precision, flexibility and heart. It uses demonstrations, experiential exercises, role-plays, real-plays and self-reflection to develop your experiential understanding of ACT's basic processes.
Key workshop topics include:
Troubleshooting values
Increasing client awareness of self
Using RFT principles to sharpen your clinical observations and focus your therapeutic questions
Helping clients observe and track their own experiences
Developing your own psychological flexibility
ACT formulation
Maintaining an ACT stance
Join us for a thought-provoking, interactive and fun two days.
Lunches and morning teas are included.