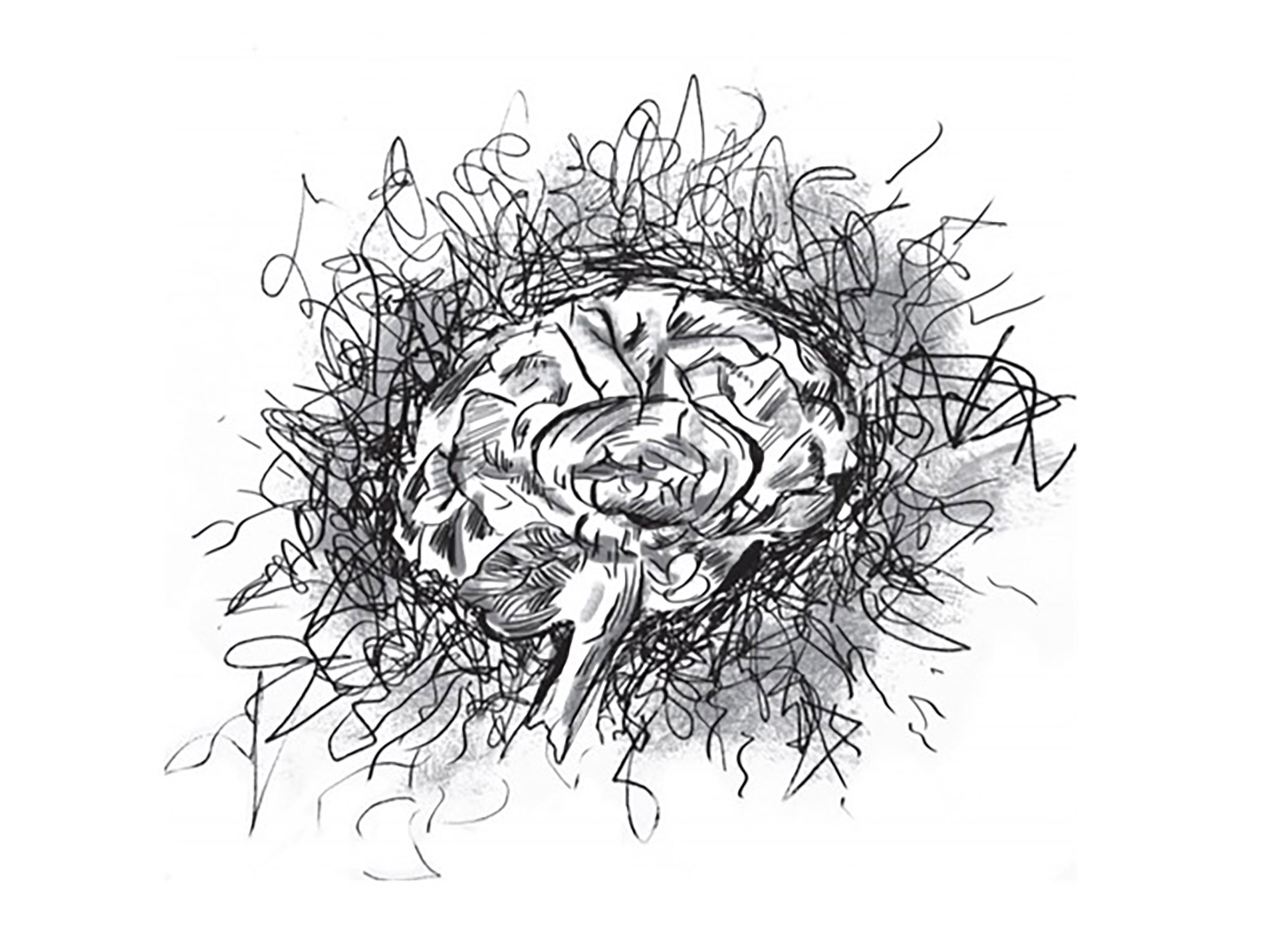 TBC, 2021
Auckland
Chronic pain affects one in five people and is notoriously hard to treat. It is best conceptualised as a long-term medical condition that requires self-management. Evidence supports the use of non-pharmacological methods to improve participation in daily activities and enhance the quality of life, despite the presence of ongoing pain. ACT helps pain sufferers develop self-management behaviours guided by the values important to them.
This workshop equips health professionals with the knowledge and skills to integrate ACT into their clinical practice. You will learn how to improve outcomes for chronic pain sufferers by changing the way they relate to their pain and pain-reactive thoughts and feelings. This is facilitated by the core ACT processes: acceptance, defusion, committed action, presence, self-as context, and values clarification.
Lunch and morning tea included.