Chronic pain affects one in five New Zealanders. The combination of the pain, and the secondary psychological and behavioural effects, results in significant costs to the individual and to society.
Chronic pain is notoriously resistant to traditional biomedical treatment. It is best conceptualised as a long-term medical condition that requires self-management. Evidence base supports the use of non-pharmacological methods to improve participation in daily activities and enhance the quality of life, despite the presence of ongoing pain.
Acceptance and Commitment Therapy (ACT) has emerged as an effective means of helping pain sufferers acquire self-management behaviour patterns guided by the values important to them. The primary aim is to alter behaviour by changing the way people relate to their pain and pain-reactive thoughts and feelings. This is facilitated by the application of core ACT processes including acceptance, cognitive defusion, committed action, contact with the present moment, self-as context, and values clarification.
This workshop will equip health professionals with the knowledge and methodology to integrate ACT into their clinical practice, and to improve outcomes for chronic pain sufferers.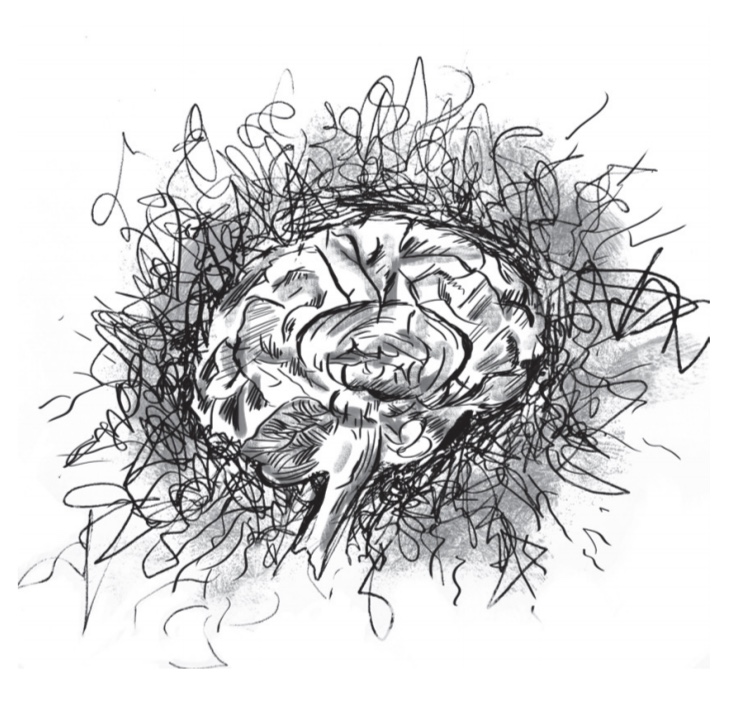 John Moffat is a clinical psychologist with a special interest in the application of ACT in behavioural health, particularly with people suffering from chronic pain and other persistent medical issues. He has extensive pain management experience within the public and private healthcare systems, and developed a group-based ACT programme for chronic pain. John is currently the Lead Clinical Psychologist with TBI Health, one of New Zealand's largest integrated healthcare providers.