You've learned about ACT assumptions and processes, and used ACT with clients. Now it's time for you to use ACT with more precision, flexibility and heart.
This two day workshop is for clinicians who have completed our ACT Introductory Workshop, or a 2 day equivalent by another ACT trainer. It will be thought-provoking, interesting and fun! Using demonstrations, experiential exercises, role-plays, real-plays and self-reflection, key workshop topics include:
Troubleshooting values
Increasing client awareness of self
Using RFT principles to sharpen your clinical observations and focus your therapy questions
Helping clients observe and track their own experiences
Developing your own psychological flexibility
ACT formulation
Maintaining an ACT stance
Sharpen Your Skills is limited to 36 participants. Registrations are open here.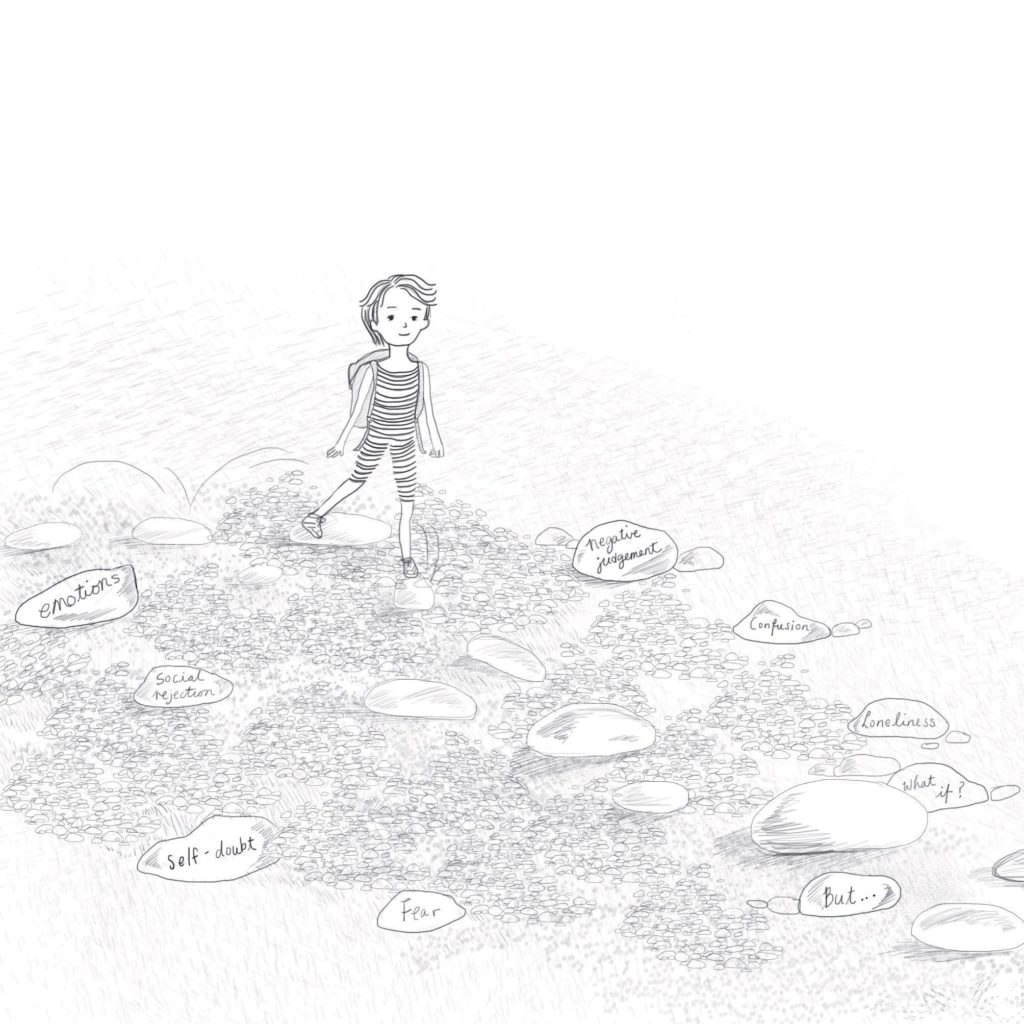 Giselle Bahr and Ben Sedley are clinical psychologists and co-founders of the Wellington ACT Centre. They have been using Acceptance and Commitment Therapy in their practice for over 10 years, and have been trained and supervised by many of the world's leading ACT therapists and researchers. Giselle and Ben have both worked at Child and Adolescent Mental Health Services, in Private Practice with adults and adolescents, and trained new clinical psychology students at Victoria University of Wellington. Giselle facilitates groups introducing ACT to Parents. Ben is the author of the book Stuff that Sucks: Accepting what you can't change and Committing to what you can.