Acceptance and Commitment Therapy (ACT) is growing in popularity and there is increasing research support for a large range of life problems and diagnoses. It combines mindfulness and behavioural principles to help clients make space for painful thoughts and feelings, bring their focus to the present moment and take steps towards the life they value.
This fun and engaging two day experiential workshop will:
• Teach strategies to help your clients hold their painful thoughts and emotions gently and with compassion.
• Demonstrate ways for you and your clients to identify values and actively move towards these.
• Draw on mindfulness strategies to increase awareness of the present moment.
• Review the theory and research base for ACT.
• Focus on the therapeutic relationship so support can be provided in a compassionate and flexible manner.
• Practice formulating life struggles from an ACT perspective.
• Provide many opportunities to practice ACT exercises and relate the concepts back to participants' own lives and clinical experiences.
This workshop is designed for a broad range of professionals including psychologists, psychiatrists, therapists, counsellors, coaches, social workers, school guidance counsellors and mental health nurses. It will also be useful for GPs, dieticians, occupational therapists, physiotherapists and nurses. No prior ACT training is necessary. For further information contact training@actwellington.co.nz. Or register here for March 2020.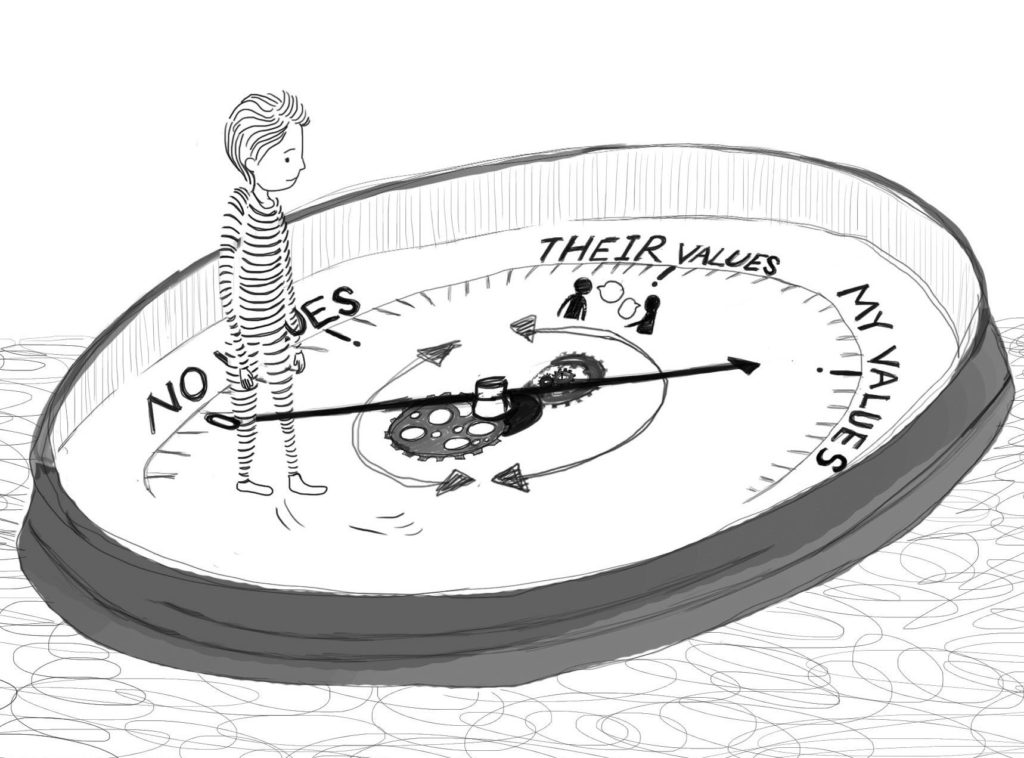 Giselle Bahr and Ben Sedley are clinical psychologists and co-founders of the Wellington ACT Centre. They have been using Acceptance and Commitment Therapy in their practice for over 10 years, and have been trained and supervised by many of the world's leading ACT therapists and researchers. Giselle and Ben have both worked at Child and Adolescent Mental Health Services, in Private Practice with adults and adolescents, and trained new clinical psychology students at Victoria University of Wellington. Giselle facilitates groups introducing ACT to Parents. Ben is the author of the book Stuff that Sucks: Accepting what you can't change and Committing to what you can.