Ben Sedley, Giselle Bahr and John Moffat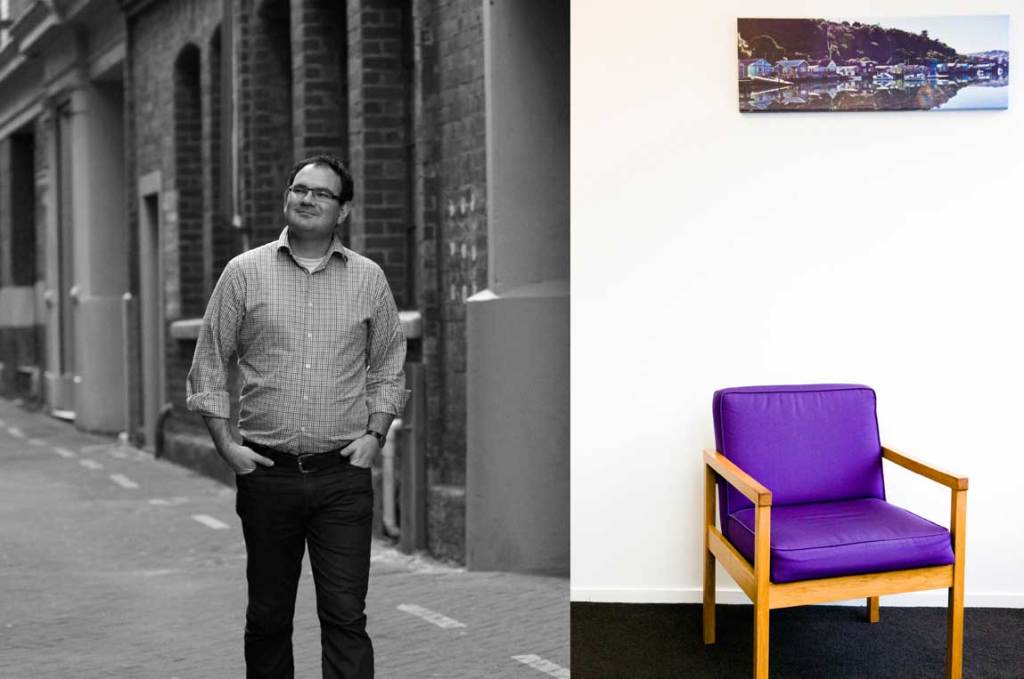 Ben Sedley
I am a Wellington trained clinical psychologist with over ten years experience working with adults and adolescents. It was over eight years ago that I first began learning about ACT.  Its methods and techniques felt like strategies I could actually draw on myself when I was facing bad days or life difficulties. Since then I have attended workshops with some of the world's leading ACT developers and trainers including Steven Hayes, Kelly Wilson, Robyn Walser and Sonja Batten. I enjoy taking the theory of ACT and working with clients to develop explanations and metaphors that resonate for them.  I am available on Wednesdays and Thursdays.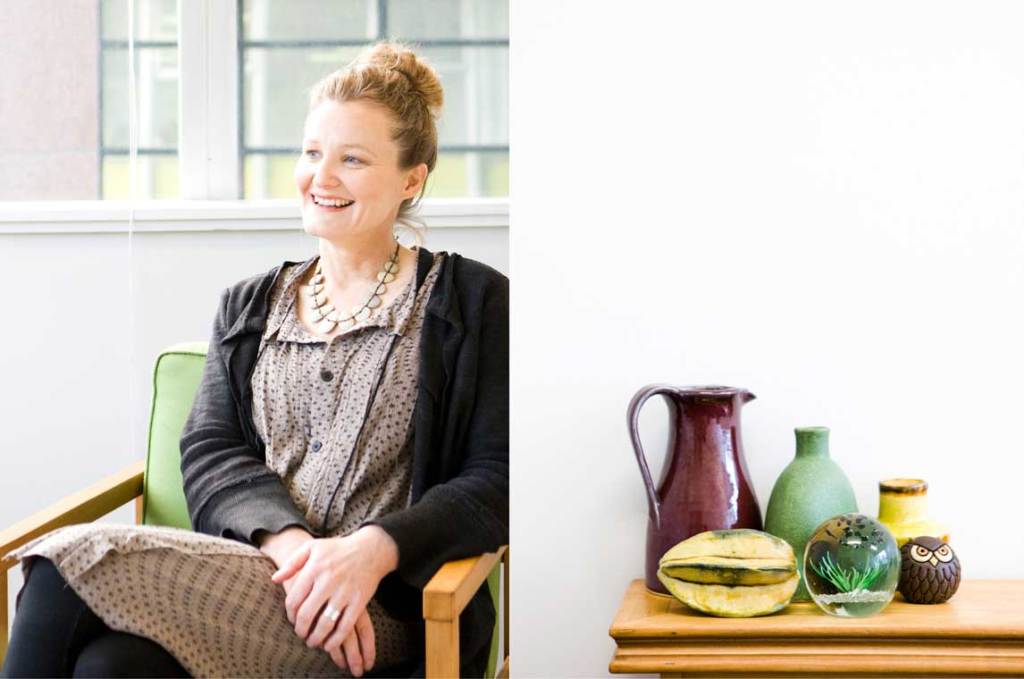 Giselle Bahr
I've worked as a clinical psychologist since 1999, mostly in Child and Adolescent Mental Health Services.  For the last few years I have worked in private practice at Te Aro Psychology.  I also provide supervision to other clinicians and enjoy opportunities to share ACT in the community.
I love the way that ACT grapples with life as it is.  It became my primary approach after a colleague introduced me to it in 2008.  I was drawn to ACT not only because it is supported by research, but also because I have found that its principles work in my own life too.  My areas of specialist experience are parenting, trauma, identity, teenagers, sexuality, depression and anxiety.  I see people on Wednesdays and Thursdays.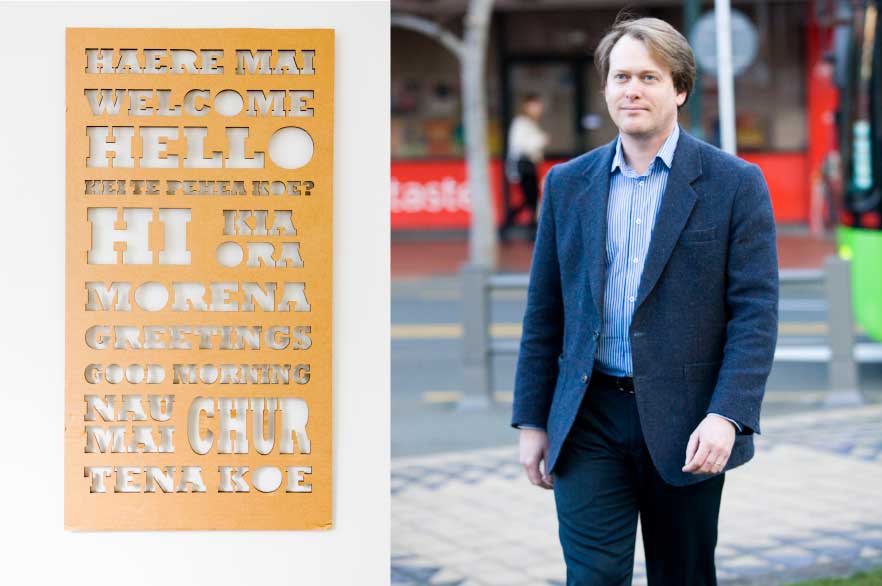 John Moffat
Since qualifying as a clinical psychologist in 2003 I have worked in medical and mental health settings, specialising in the management of psychological problems and chronic medical conditions.  As a long time practitioner of mindfulness meditation I was drawn to ACT when I first read about it in 2006. Since then I have read numerous ACT-related books and articles, and have attended ACT training workshops.
I am available on Saturdays and some weekday evenings. I offer specialist behavioural health assessment and treatment (such as management of pain and other chronic medical conditions, health anxiety, and body image problems).  Other interest areas include anxiety, grief, stress, self-esteem problems, and longstanding interpersonal problems.