to the Wellington Acceptance and Commitment Therapy Centre
The Wellington ACT Centre was established by clinical psychologists Giselle Bahr, Ben Sedley and John Moffat who are all trained in and experienced with ACT.  We provide therapy, supervision and training in Acceptance and Commitment Therapy.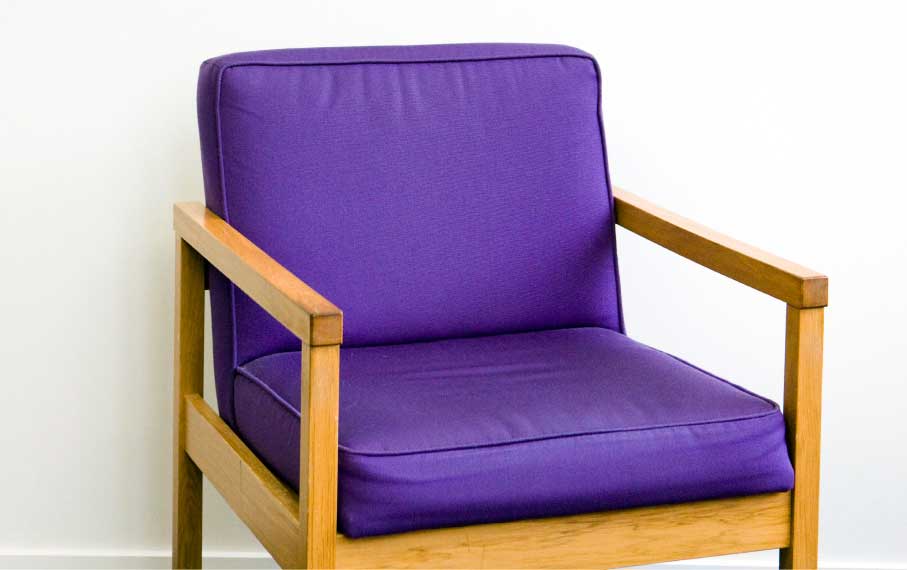 Therapy
ACT is a psychological therapy that helps people manage the distress in their lives. This may include anxiety, depression, relationship difficulties, physical pain, trauma, parenting struggles and stress.
Please contact John, Ben or Giselle directly to make an appointment.
Supervision
We supervise clinicians who want to conceputalise their work from an ACT perspective.
Please contact Giselle, John or Ben directly, or email supervision@actwellington.co.nz.
Training
We offer introductions to ACT for health and education workers.  We can also keep you up to date about upcoming ACT training for therapists.
Email training@actwellington.co.nz if you'd like to join our training email list.